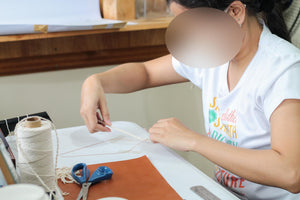 When *Lady's dad passed away, she felt like she lost everything, too. Her nanny, whom she considered her own grandmother took care of her from...
    Jackie was born into a broken family. She is the second child of seven children, all having different fathers. None of them grew up knowing wh...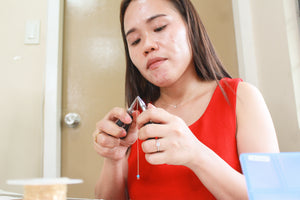 One of the things we truly cultivate is freedom. It is an important aspect of our mission to continue to help women experience true freedom daily. ...